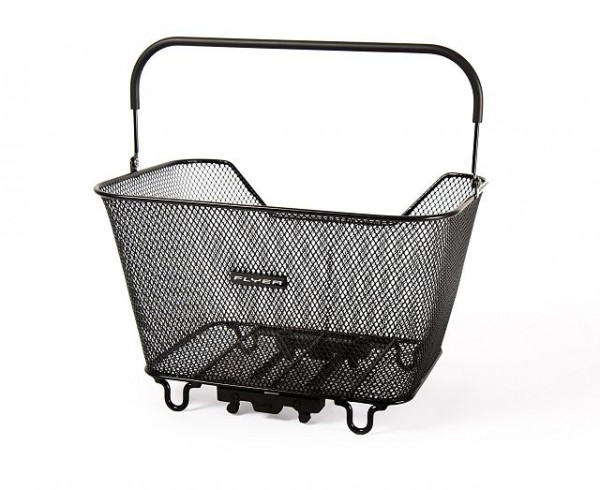 ERIBA

HYMER

HYMERCAR / HYMER CAMPER VAN
Simply send your noted products with the wishlist function to yourself, friends or your HYMER trading partner!

HYMER original accessories are not available ex factory, they are only available directly from your HYMER licensed dealer. Images shown may be subject to modifications.
Suitable for vehicles manufactured by ERIBA, HYMER, HYMERCAR / HYMER CAMPER VAN
Model range / model Suitable for all ERIBA models , Suitable for all HYMERCAR models, Suitable for all HYMER models
Model years Suitable for all model years
Max. load capacity 10 kg
Colour black
Weight 1,5 kg
Luggage Rack Basket
The Racktime Bask-it small is the ideal basket for everyday or for arelaxed tour with your HYMEr E-Bike by Flyer. It is lightweight, sutrdy and easy to fix to the luggage rack or release in asingle movement
Write an evaluation
Evaluations will be activated after verification.